About Us
Everest has mastered in the manufacturing of a wide range of Rubber Related products since 1971. Thanks to our insight and technical expertise we have a renowned and loyal clientele in aviation, mining, railways and other heavy industries.

Our Research Capability, stringent Quality Control and flexibility to make customized solutions have been the primary reasons for our success.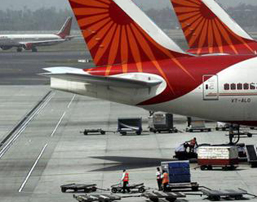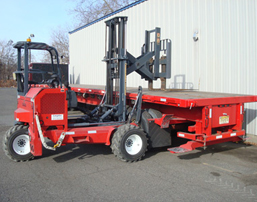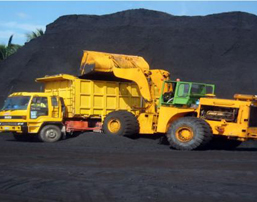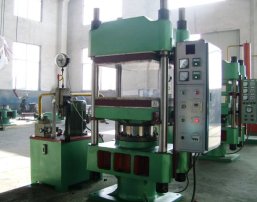 We have a specialised manufacturing plant for solid tyres of various sizes and for varied applications in Heavy Industries, Railways, Airlines, Mines, Docks, Thermal Power Plants and Many other industries.
Our Sophisticated Manufacturing Unit is Equipped with State-of-the-art Machinery like Automatic Hydraulic Presses, Mixing Mill, Kneader Machine, Bail Cutter, among others.

Quality


The Commitment to Quality is Embedded in the main Principles of our Company.
As a Manufacturer and Supplier we Take Quality Seriously.
It is a part of our Tradition to give our Customers what they need.

All our Products are Made from High Quality Raw material and undergo rigorous Checks to ensure all products are free from Defects and Faults.

Through continuous quality checks in the entire Production line we Aim to Achieve the Best Quality Standards that can  Stand International Quality Norms & Parameters.


Mission


"Our Mission is to Be the Leading Global Tyre Manufacturer and Service Provider to Handling & Other Industries".



To give the Best of us Everyday.
To give The Best Possible Solution to our Clients according to their needs.
We have Four Decades of Experience and Expertise behind us.


Through Continuous Innovation & Upgradation of our Technology & Machinery we have
achieved Accuracy and Perfection in our Job along with Increased Scale of Production.


By Acquiring latest Techniques & Methods involved in the Production of our various
products we Aspire to give the Best of Products to Our Clients.


We also have a Separate Division to Provide Quality After Sales Service.